Are you looking for photos for your creative projects? Browse our one of a kind images and find the perfect photograph. Our original images are priced very competitively and available immediately as a digital download after purchase. All transactions are securely processed using PayPal.
Locations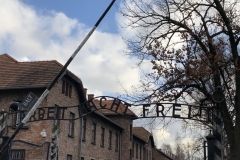 Nazi Germany operated the Auschwitz concentration and extermination camps in Poland during World War Two. It is located near Krakow and began operating in May 1940. Over 1.1 million victims were exterminated in the various Auschwitz complexes. These photographs of Auschwitz Birkenau were taken on 30 November 2019.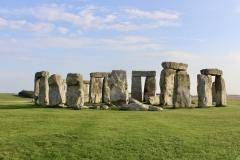 The megalithic site of Stonehenge, located in Salisbury, England is one of the most recognizable archaeological mysteries in the world today. Construction of this landmark started between 3,000 and 2,000 BC. Used as a burial site, its design changed and evolved many times over the centuries. Its last use occurred in the Iron Age. See Stonehenge: A Megalithic Monument of Britain's Ancient People for more information about this landmark.
Archaeology