During WWII, the morale for the Allied forces was helped in part by entertainments provided by top performers of the day. One of these was the bandleader Glenn Miller.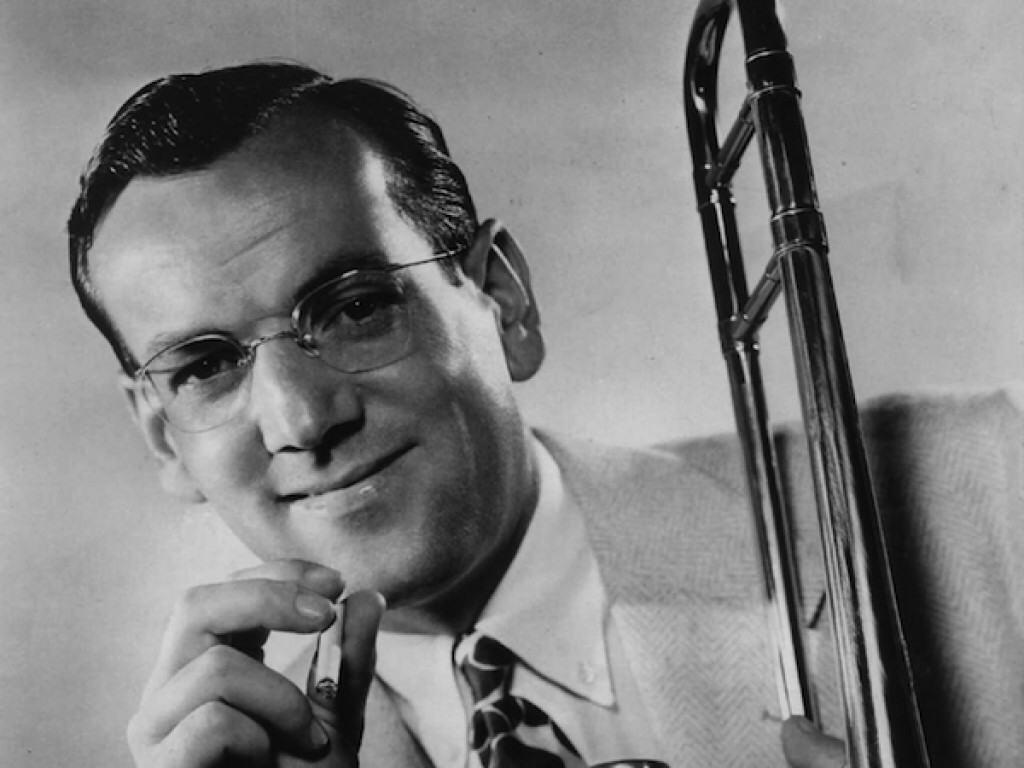 Miller had shot to fame in the 1930s with such classic pieces as In The Mood and Chattanooga Choo Choo. When war broke out, he decided to do his part and joined the U.S. Army in 1942. He led his world-renown orchestra around the war zones entertaining troops eager for some entertainment and a break from their hazardous duties.
A Planned Performance in Paris
The weather in Europe in mid-December of 1944 was not good. A heavy fog that surrounded southern England hampered air travel to and from the Continent. But Miller's orchestra had committed to performing in Paris around Christmas, so the plans to transport the group went ahead.
You May Also Like: Disappearance of Ambrose Bierce
On the 15th, Miller and a crew of two took off in a small plane from England to France over a foggy English Channel.
Three days later, the orchestra arrived in Paris, expecting Miller to meet them, and then the rehearsals for the Paris performance could begin.
But Miller was nowhere to be found.
After some preliminary investigation, it became apparent that Glenn Miller never arrived in Paris. Nobody seemed to know where he was.
An unsuccessful search began. His band members soon had to accept the fact that Miller and the two crewmen most likely crashed into the Channel.
Rumors of What Happened
As with any mystery, rumors erupted. One claimed that Glenn Miller had, in fact, arrived safely in Paris but had died in a brothel. But this information was hushed up to spare his wife and the Allies unnecessary embarrassment. This tale has never been substantiated. Additionally, it would not explain the fact that the two crewmen with Miller were never seen again, either.
Another rumor stated that Glenn Miller had been captured by the enemy while on a top-secret assignment to broker a peace agreement with the Germans. This is, of course, unlikely.
But then it got weirder.
In 1985, forty-one years after Glenn Miller's disappearance, a former British airman made a startling claim. He said that as he was crossing the Channel back to England on the day of Miller's flight, he witnessed a small plane crash into the waters. Why he didn't mention this for four decades is not clear.
Accepted Theory
It is now commonly accepted that Glenn Miller and the crewman plunged into the Channel after the plane's fuel intakes froze.
But nothing is certain about the vanishing of one of the biggest entertainers of that era.