Archaeology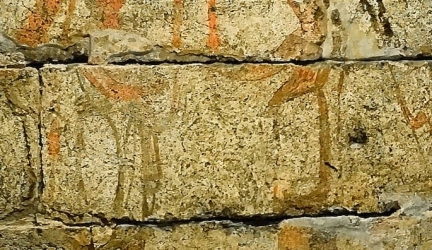 A monumental discovery of a painted tomb, T.9890, in Pontecagnano, Italy, occurred in 2017. It contained three bodies and dates to the third century BCE.
History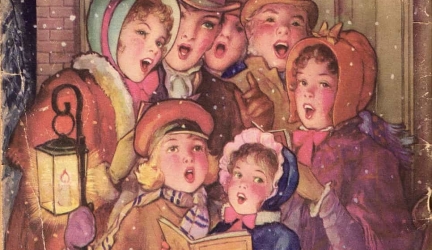 The history of Christmas carols stems from a time when people sang songs during Winter Solstice celebrations and evolved into the festive caroling of today.
Crimes
H.H. Holmes planned all of his murders. He even equipped his "Castle" with gas chambers, trap doors, a crematorium, and hidden shafts to torture and kill.
People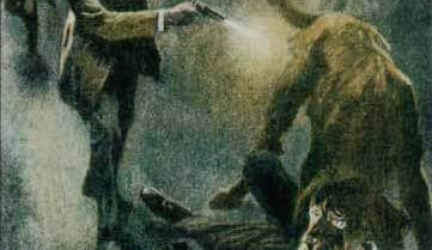 Sir Arthur Conan Doyle published The Hound of the Baskervilles in 1901. A hundred years later, he was accused of murdering the true originator of the story.
Unexplained Mysteries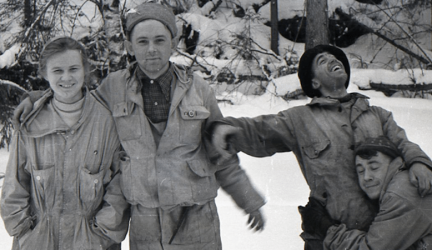 The 1959 Dyatlov Pass Incident involves nine students who died in the Ural mountains of the USSR under very mysterious circumstances during a skiing tour.
Science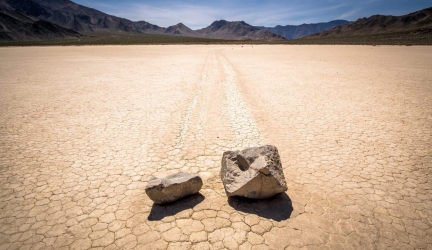 It took camera surveillance and GPS tracking devices by the Norris team to figure out what was moving the sailing stones in Death Valley.
Legends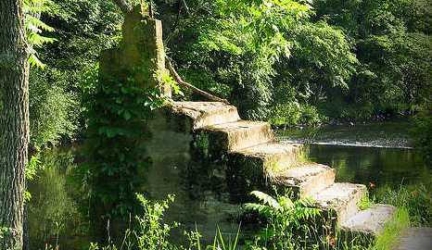 Stories about otherworldly or frightening experiences have recently surfaced about people getting too close to or climbing isolated stairs in the woods.