Archaeology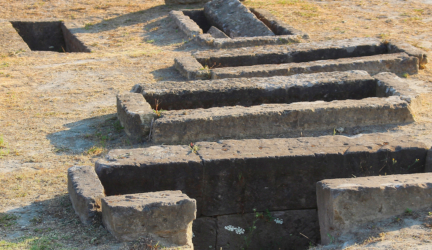 Archaeological discoveries under the U.S. military site reveal details of village life, volcanic deaths, and rich cultural diversity of Campania, Italy.
History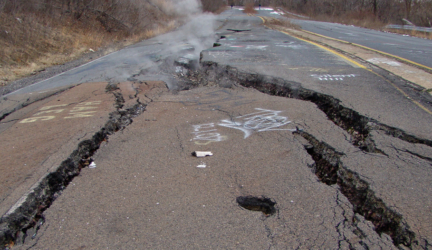 People of Centralia, PA, knew the coal fire was moving when service station gas tanks began to rapidly heat up and a 12-year-old fell into a sinkhole.
Crimes
In 1844, Charlotte Dymond was savagely murdered. Her lover, Matthew Weeks, hanged for slitting her throat, but there are some who contend he was innocent.
People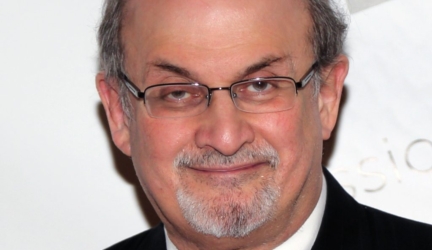 The Salman Rushdie fatwa - a death threat - was issued for "blasphemy" by the Ayatollah Khomeini in 1989 in response to Rushdie's book "The Satanic Verses."
Unexplained Mysteries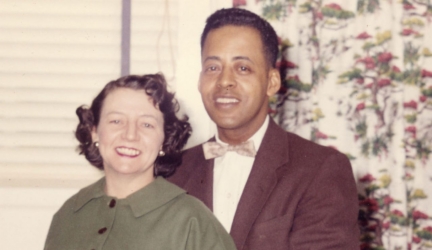 The Betty and Barney Hill abduction story was the most publicized account of an alien close encounter and the first of many to come.
Science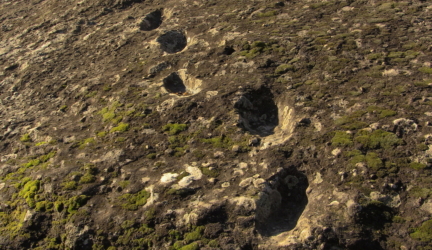 Ancient human footprints are accompanied by deer, bear, and horse tracks at the Devil's Trails Paleontological Site at Roccamonfina Volcano, Italy.
Legends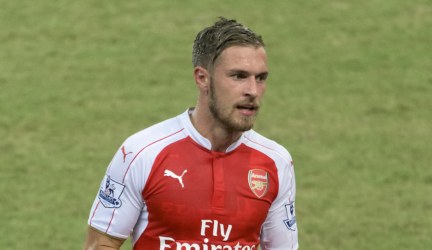 While some soccer players are famous for their looks or athleticism, Aaron Ramsey also holds the strange distinction of having power over celebrity deaths.