Archaeology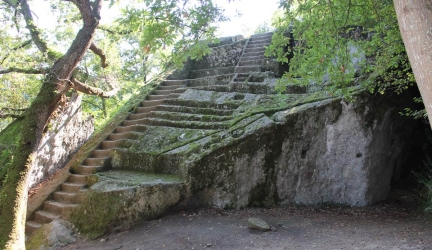 A mysterious 2,700-year-old Etruscan Pyramid of Bomarzo, or the Stone of the Preacher, was possibly used in ritual pagan ceremonies involving sacrifices.
History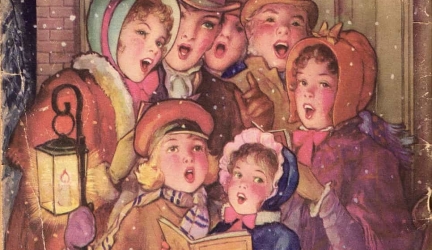 The history of Christmas carols stems from a time when people sang songs during Winter Solstice celebrations and evolved into the festive caroling of today.
Crimes
H.H. Holmes planned all of his murders. He even equipped his "Castle" with gas chambers, trap doors, a crematorium, and hidden shafts to torture and kill.
People
The Salman Rushdie fatwa - a death threat - was issued for "blasphemy" by the Ayatollah Khomeini in 1989 in response to Rushdie's book "The Satanic Verses."
Unexplained Mysteries
The lives of the Broadduses became a living nightmare when The Watcher sent them terrifying letters after they bought their new home in Westfield, NJ.
Science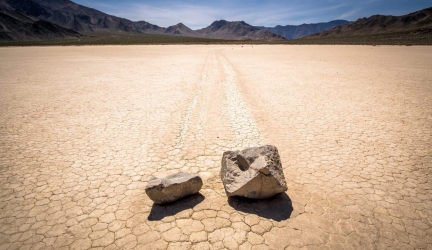 It took camera surveillance and GPS tracking devices by the Norris team to figure out what was moving the sailing stones in Death Valley.
Legends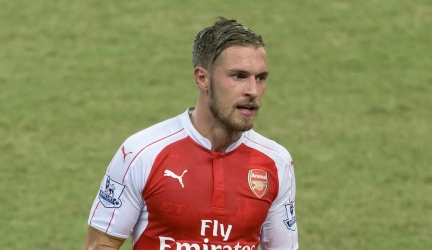 While some soccer players are famous for their looks or athleticism, Aaron Ramsey also holds the strange distinction of having power over celebrity deaths.