Archaeology
There is no evidence that the legendary Hanging Gardens of Babylon existed anywhere in Babylon. So where they, and how did historians get it so wrong?
History
Found in the woods of Hamelin, Peter the Wild Boy couldn't speak. King George I brought him to Kensington Palace and arranged for Peter's lifelong care.
Crimes
H.H. Holmes planned all of his murders. He even equipped his "Castle" with gas chambers, trap doors, a crematorium, and hidden shafts to torture and kill.
People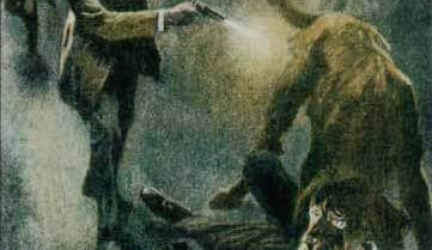 Sir Arthur Conan Doyle published The Hound of the Baskervilles in 1901. A hundred years later, he was accused of murdering the true originator of the story.
Unexplained Mysteries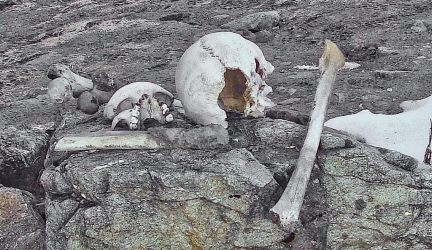 The mystery of hundreds of skeletons in Roopkund Lake is still unsolved, and recent science is converging with myths and religious practices of the region.
Science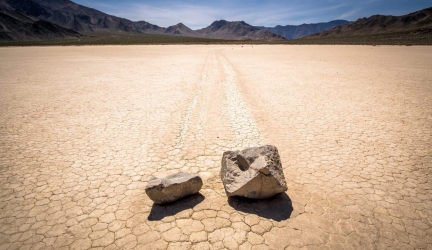 It took camera surveillance and GPS tracking devices by the Norris team to figure out what was moving the sailing stones in Death Valley.
Legends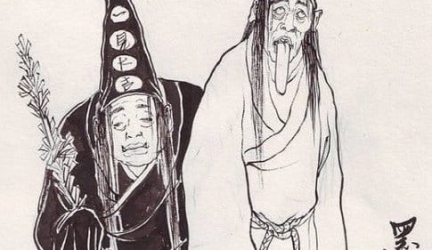 The West has the Grim Reaper, and the Chinese have Heibai Wuchang who escort spirits of the dead to hell, give wealth to the good, and punish the wicked.