Why Lord Lucan Richard Bingham Wanted to Kill His Wife
On the evening of November 7, 1974, Richard Bingham, the 7th Earl of Lucan, snuck into the London house occupied by his estranged wife Veronica Duncan and their children. His intent was clearly to murder Veronica. Bingham felt he had good reason to murder his wife. Due to his enormous gambling debts, Veronica had thrown him out of their house the previous year. He wanted custody of their three children, and he was sure his wife would fight him as he attempted to get them.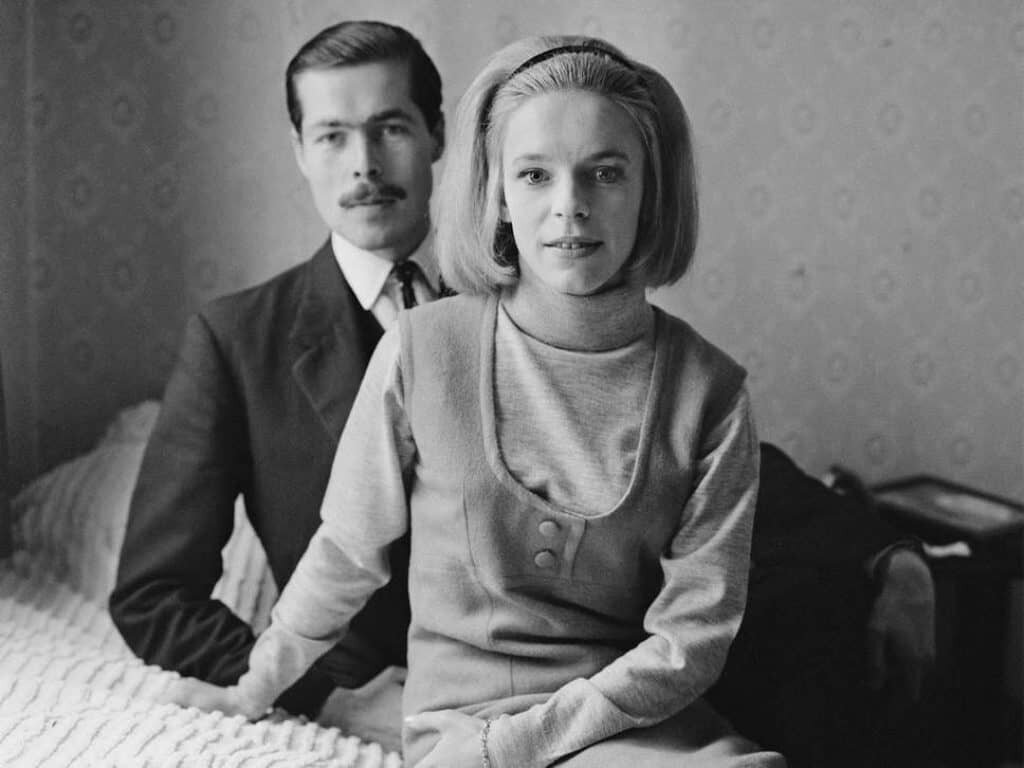 Crouching in the dark, he saw what he believed to be Veronica come down the staircase and walk towards the darkened kitchen. He quickly took the metal pipe he had brought with him and bashed her repeatedly on the back of the head, killing her almost instantly. Richard Bigham probably believed he had successfully accomplished what he had set out to do.
Related: Mysterious Death of Natalie Wood
But he had made a mistake. It wasn't his wife he'd killed, it was the nanny of his children – Sandra Rivett.
After he saw Sandra Rivett dead at his feet, Richard Bingham panicked. Not only had he killed the wrong woman, but he soon heard his intended victim coming down the stairs. Hiding once again, he attacked his wife with the same lead pipe and bashed her about the head, although he stopped before actually killing her. Bizarrely, he then apologized for his behavior and showed his wife the dead body of the nanny.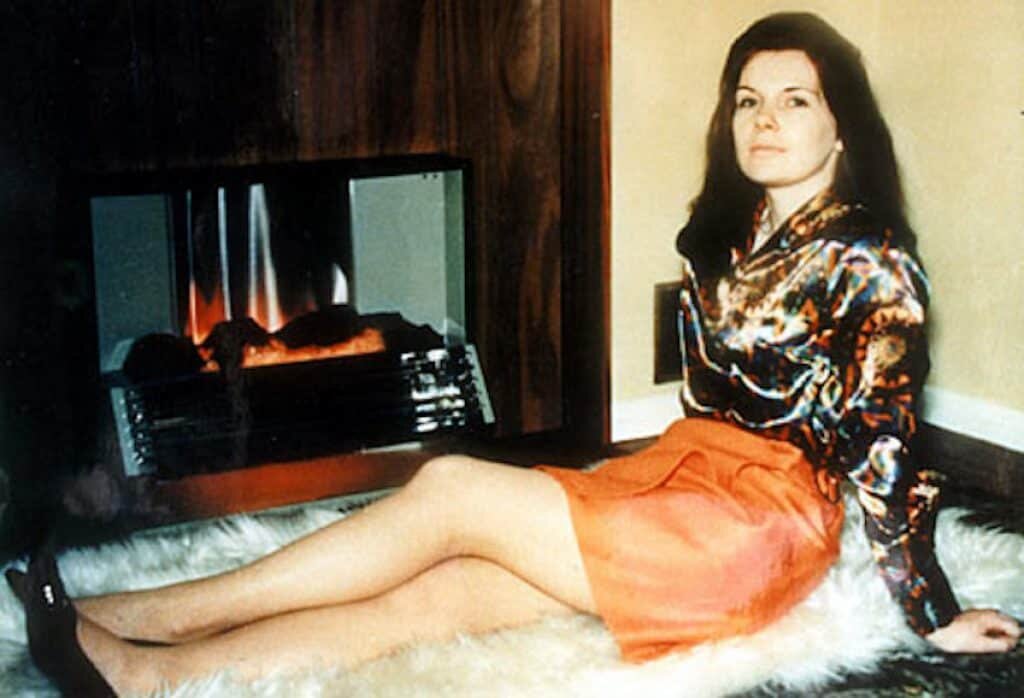 Veronica Duncan quickly left the house and ran down to a local pub and, bleeding from the head, asked for someone to call the police.
Aftermath
When the police arrived, Richard Bingham was gone. The body of Sandra Rivett was found in the kitchen in a large sack, as if he was going to try to take the body out of the house to dispose of it, but had stopped and fled the house instead.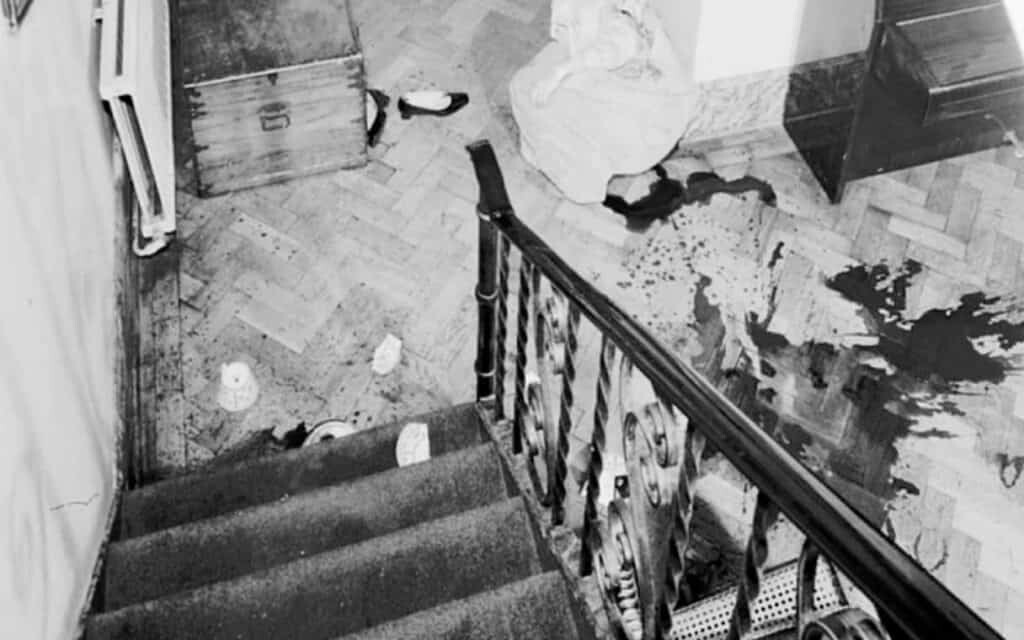 Later that night he called his mother and gave a false version of what had happened. He stated that he had been outside the house, peeping through the windows, when he saw a strange man attack the nanny and then attack his wife. He used the key he still had for the house and burst in, scaring the stranger into running out the back of the house and climbing over a wall, and making an escape.
Related: Death of Julia Wallace. Did Her Husband Do it?
When the police subsequently heard this story from his mother, they knew it was a fabrication. Lady Lucan had told them exactly who had attacked her.
Lord Lucan fled London but left a clear trail of where he went next. He drove in a friend's car down south to the home of some wealthy friends. Lord Lucan told them the same story he had told his mother and implored them to help him. He made several phone calls to acquaintances, repeating the false story, and wrote a letter to his brother-in-law.
Then he left his friends' house and vanished forever.
The car was found several days later, with no sign of Lord Lucan but with the bloody lead pipe in the car.
What Happened to Richard Bingham?
The police believed Richard Bingham might have fled to France. However, they were never able to trace him beyond where he had abandoned the car.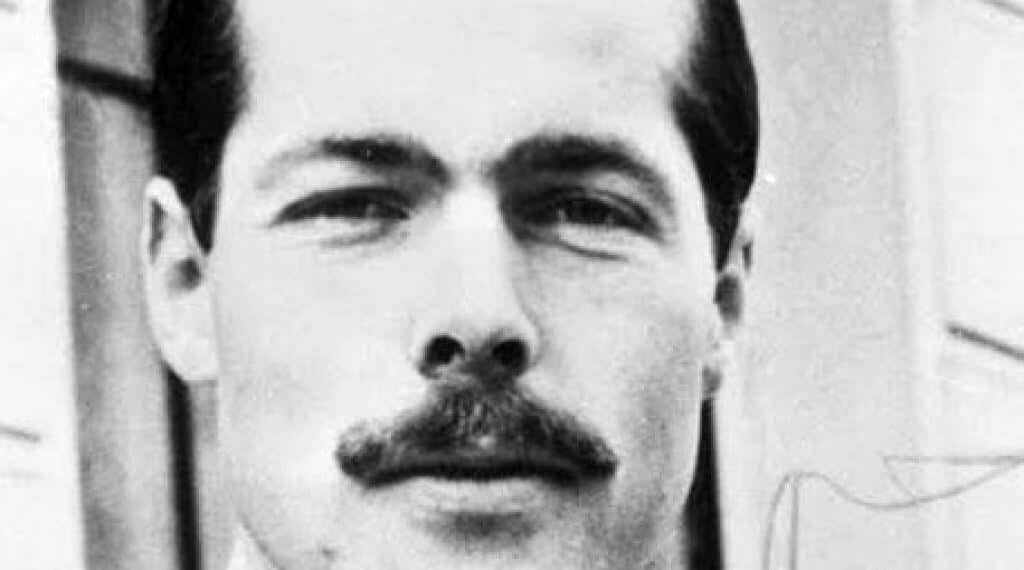 Over time, stories of Lord Lucan's whereabouts have been reported. Unfortunately, all of the suspected men turned out to be someone else. Bingham has supposedly been spotted in New Zealand, India, and Africa. The African connection may have possible merit: his three young children once traveled to that continent for unknown reasons.
Should Richard Bingham be found, he would still be required to stand trial for a murder he committed forty years ago.
The police are still searching.