Rodney Alcala is a convicted rapist and serial killer who is also known as "The Dating Game Killer." He was born Rodrigo Jacques Alcala Buquor in San Antonio, Texas, in 1943. Although in 2010 he was convicted of murdering five people during the late 70s, some homicide investigators believe that has killed many more. At least one estimate indicates that during the 1960s and 1970s Alcala killed as many as 130 people.
Early life of Rodney Alcala
Alcala's parents were Raoul Alcala Buquor and Anna Maria Gutierrez. After Buquor abandoned them, his mother moved him and his sisters to Los Angeles. Alcala was 12 years old at the time. In 1960, he joined the Army. Four years later, he suffered a nervous breakdown. A military psychiatrist diagnosed him as having an antisocial personality disorder, and Alcala received a medical discharge. Alcala then studied at and graduated from the UCLA School of Fine Arts. He later studied film at New York University under the tutelage of Roman Polanski.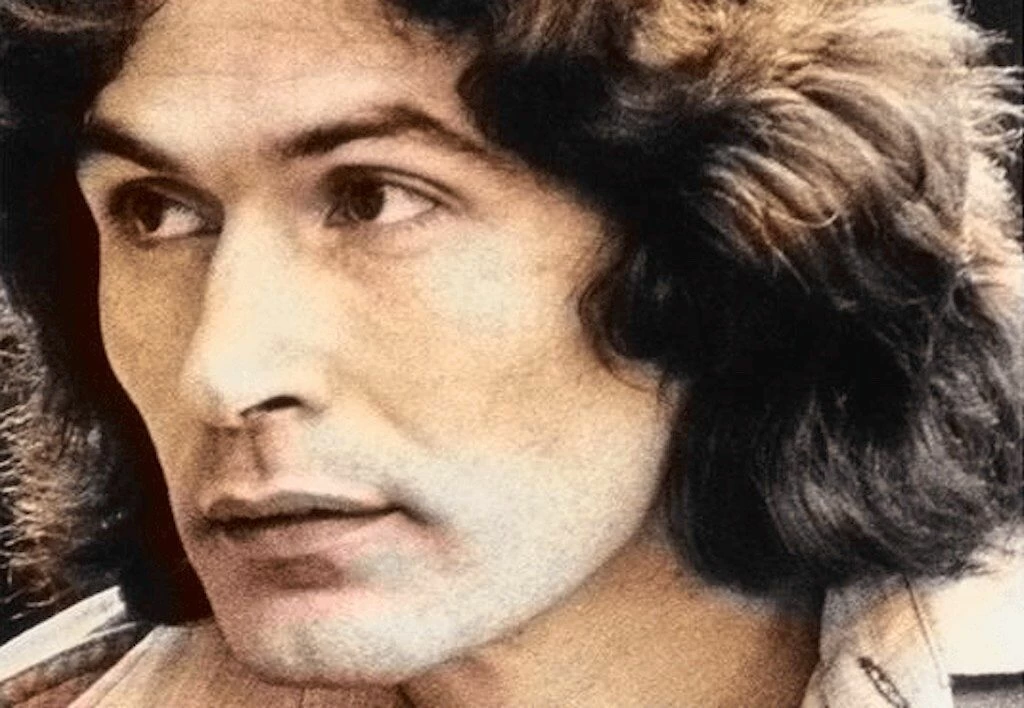 Early crimes
In 1968 at the age of 25, Alcala committed his first known crime when he lured an eight-year-old girl, Tali Shapiro, into his vehicle. He then took her to his Hollywood home where he raped and beat her with a steel bar. Unbeknownst to Alcala, a witness who saw the girl getting into his car called the authorities and followed him to his house. Police found Shapiro barely clinging to life. Alcala had fled out the back, but the police search of his home turned up many photos of young girls. After leaving the state, Alcala enrolled in the NYU film school under the alias of "John Berger." (CBS).
You May Also Like: H.H. Homes and His Murder Hotel
In 1971, the FBI added Alcala to its Ten Most Wanted Fugitives list. He was working as a counselor at a children's arts camp in New Hampshire when two of the children saw his Wanted poster in the local post office and reported him. Police soon arrested Alcala and sent him back to California. By this time, the Shapiro family of the girl he'd beaten and raped had moved to Mexico, and they refused to let her testify at the trial. The authorities could not convict Alcala of rape and attempted murder without her testimony, and they were forced to let him plead guilty to assault.
The Dating Game Killer
In 1978, Alcala got a job as a typesetter for The Los Angeles Times. He also convinced many young people that he was a professional fashion photographer and thus got them to pose for him. Many of the poses were pornographic, and some investigators believe that Alcala killed a number of the subjects.

You May Also Like: John Wayne Gacy: The Serial Killing Clown
Despite his criminal record, The Dating Game accepted Alcala as a contestant on September 13, 1978. By then, he had murdered at least four women. Alcala won, but the bachelorette Cheryl Bradshaw refused to go on a date with him because she thought he was "creepy." Shortly after his appearance on "The Dating Game," Alcala killed three more people, which included a 12-year-old girl named Robin Samsoe.

Rodney Alcala's Capture
Robin Samsoe's friends told police that a strange man had asked to take their pictures. They described the man for the police, and Alcala's parole officer recognized him from the resultant sketch. Police arrested the "Dating Game Killer" on July 24, 1979, and then searched his mother's house where they found a receipt for a storage locker in Seattle. That storage locker contained hundreds of photographs of young women and boys – and Samsoe's earrings.
It took several trials to secure a conviction for Samsoe's murder. The California Supreme Court threw out the conviction in 1980 because the jury became aware of Alcala's earlier sexual offenses. In 1986, the Ninth Circuit Court of Appeals nullified another conviction and sentence claiming that police investigators had hypnotized a witness.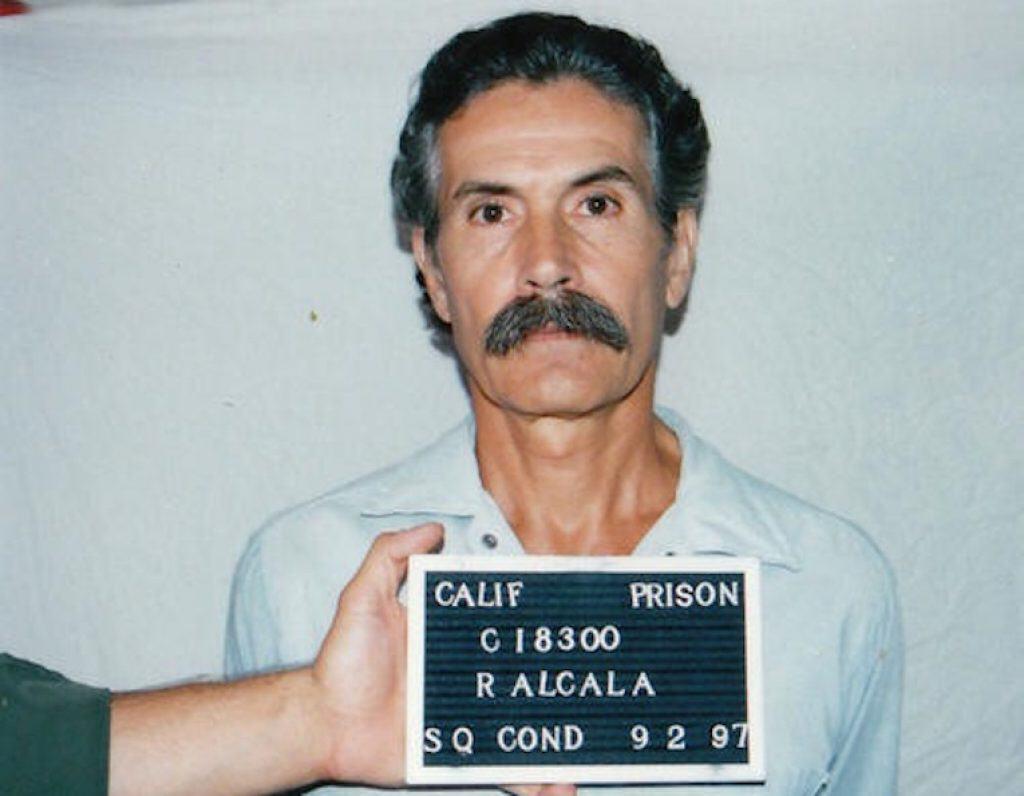 Alcala's luck began to run out with the development of DNA technology. While he waited in prison for another trial, investigators collected samples of his DNA and matched it to that of some women that he had raped and murdered. In 2010, he was tried for five murders: Samsoe, Jill Parteneau, Charlotte Lamb, Georgia Wixted, and Jill Barcomb. He was convicted and sentenced to death. In 2011 and 2016, the Dating Game Killer was yet again linked to San Francisco and Wyoming murders, respectively. He is currently on Death Row in California State Prison.
Sources
The Haunting Photography of a Serial Killer
Criminal Minds