The Allure of Lost Treasure
Nothing captures our imagination more than the allure of finding treasure. Not only are the stories behind their loss typically compelling, but there is also the tantalizing possibility that someone someday may recover them. A person could be made instantly famous and wealthy if they were to find even one of the treasures listed below. In this article, we present our list of the top ten lost treasure of the world!
Treasure of Lima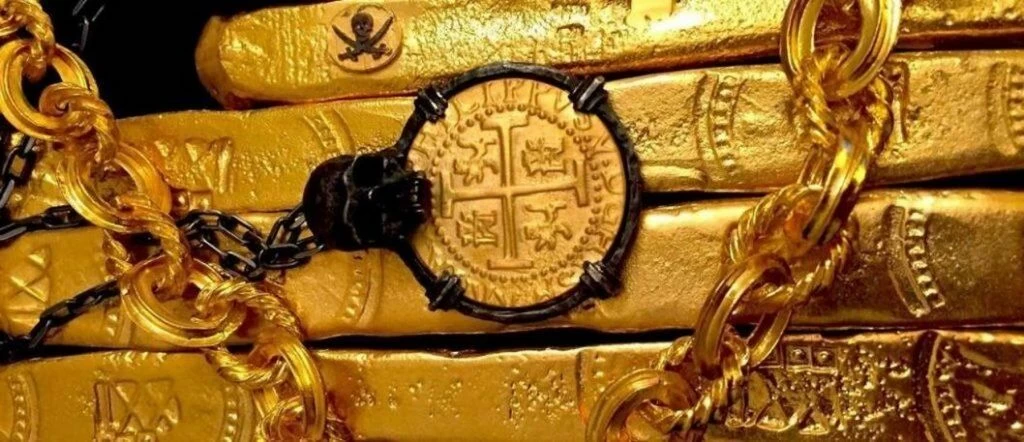 The Treasure of Lima consists of gold, silver, and jewelry estimated to have a modern value of $208 million dollars.  According to Business Insider, the inventory consists of:
[blockquote align="none" author="Business Insider"] 113 gold religious statues, one a life-size Virgin Mary; 200 chests of jewels; 273 swords with jeweled hilts; 1,000 diamonds; solid gold crowns; 150 chalices; and hundreds of gold and silver bars.[/blockquote]
In 1820, South American colonies were in turmoil. The Spanish colony of Lima was not spared from the revolts and unrest. The Viceroy of Lima decided to transfer the gold and valuables of Lima to Mexico aboard the ship Mary Dear for safekeeping.
However, while en route to Mexico, the crew of Mary Dear, commanded by William Thompson, decided to keep the treasures for themselves. They proceeded to kill the Spanish guards and priests accompanying treasure and allegedly buried the treasure on Cocos Island off the coast of Costa Rica.
Thompson and his first mate  James Alexander Forbes were later captured and brought to Cocos Island to recover the treasure for the crown. Instead of finding the treasure, Thompson, and Forbes escaped. Thompson, Forbes, and treasure were never seen again.
---
Lost Dutchman Mine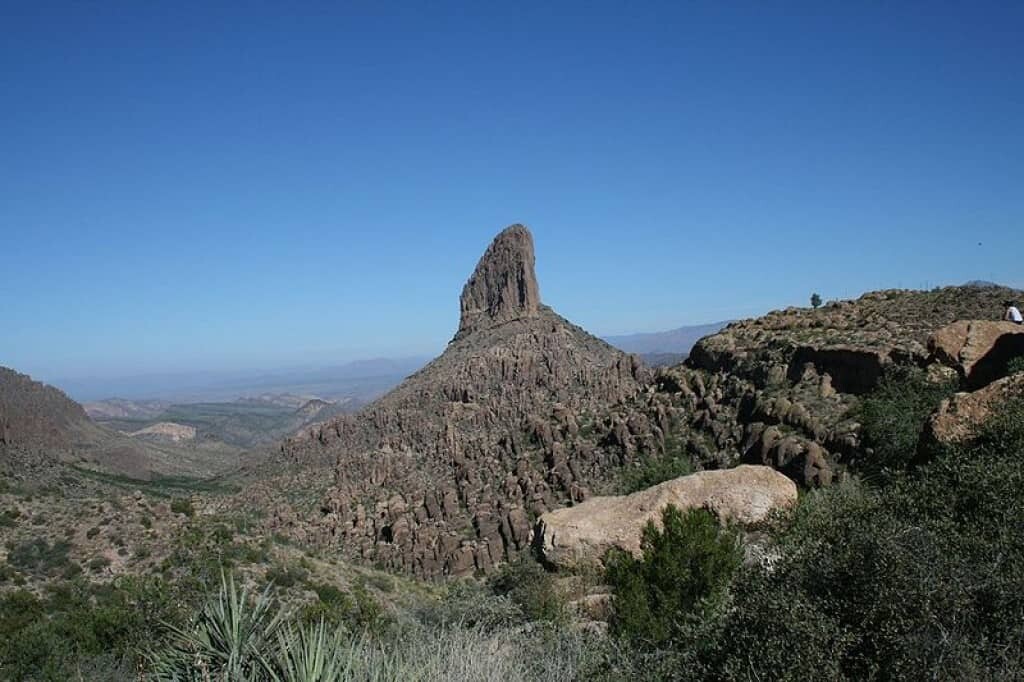 Perhaps the most popular story of lost treasure in North America is that of the Dutchman Mine. Superstition Mountain outside of Phoenix, Arizona is the supposed location for this lost treasure. Several men or teams of men went to Superstition Mountain and either came back with gold or sent gold home to their families. Nearly all of them met with violent ends or simply disappeared. This is likely because the Apache in the area were hostile about people searching for gold on the mountain. There was almost certainly a mine there, but no one has come back with gold since the late 1800s.
---
King John's Jewels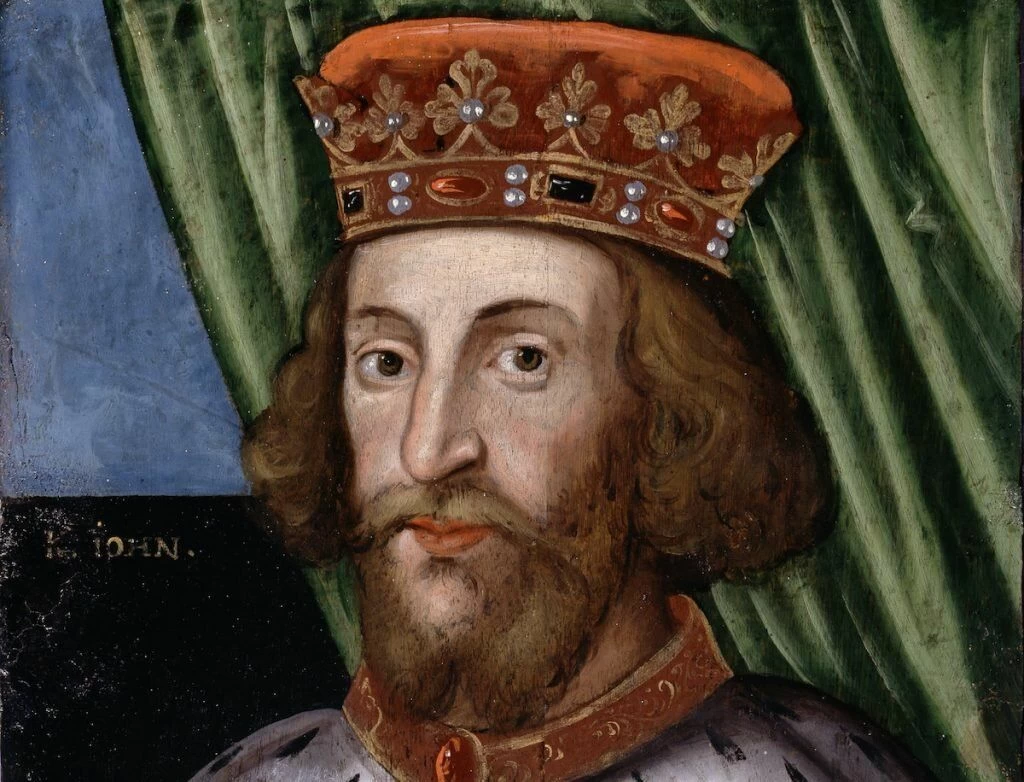 The story of King John's Lost Jewels comes from contemporary writers. They say that in 1216, the unpopular king was traveling when he became ill. He decided to take the safe roads to home and send his belongings through the Wash. This area was only traversable during low tide. His men and the wealth with which he was traveling were unable to cross the wash in time to miss the high tide. The lost treasure and jewels have never been seen again.
---
Romanov Jewels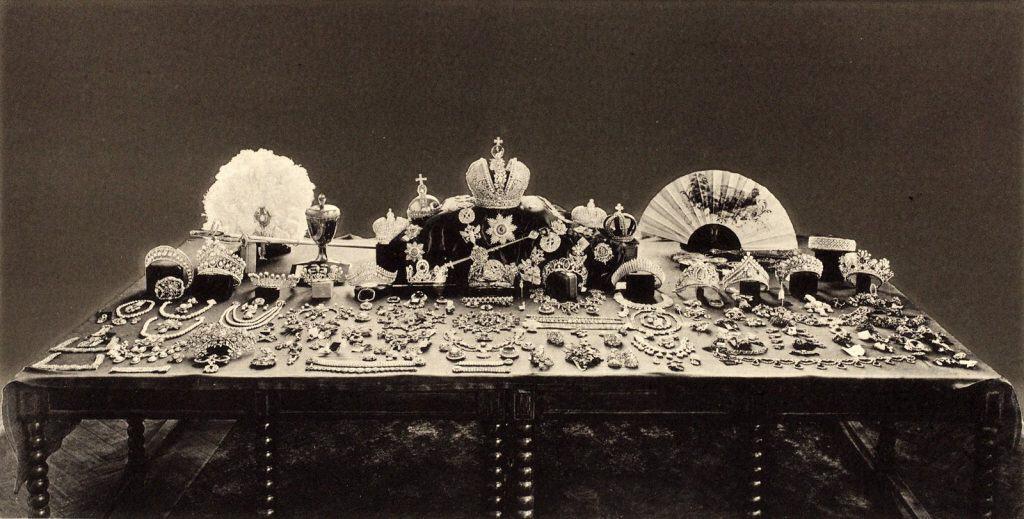 The Romanovs were the last royal family of the Russian Empire. They were overthrown during the Russian Civil War and eventually murdered, right down to their young son Alexei. Most of their possessions were taken, cataloged and secured, some never to be seen again. However, the Romanovs tried desperately to hide their valuables up until the day of their executions. They definitely succeeded in hiding a great deal of them as evidenced by some of them turning up after the fact. No one knows where they hid the rest of their wealth.
---
Imperial Faberge Eggs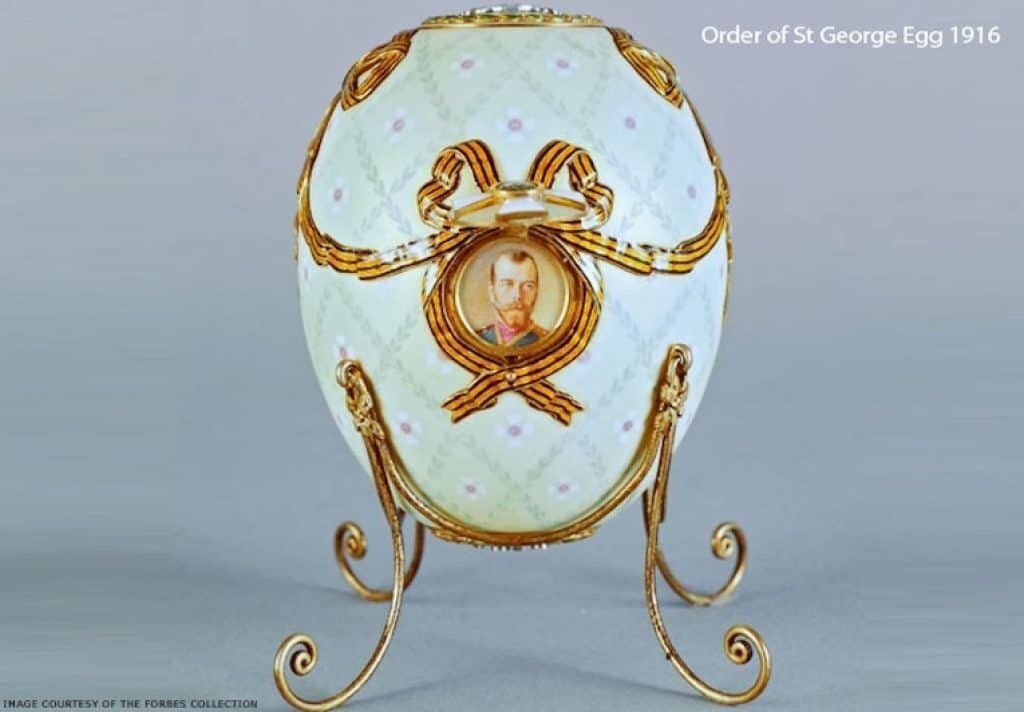 Yet another Romanov mystery on this list is that of the Imperial Faberge Eggs. The Romanovs loved Faberge and purchased two large eggs from him every year. Eight are missing out of a total of 50. Some Imperial Faberge Eggs sell for around 9 million dollars. A lost Faberge Egg would likely draw more. That means just one of these missing eggs could make a person very rich.
---
Flor De La Mar

The Flor de la Mar was a 400-ton Portuguese carrack. It sank in a storm on 20 November 1511 in the Strait of Malacca with one of the largest sunken treasures of maritime history. Its cargo held looted treasure from the Sultan of Malacca's palace.
Most sunken treasures sound a bit like a legend, but this is the real deal. The treasure aboard the Flor de la Mar is well documented. The ship and its cargo are still missing.
Today's value of the sunken treasure is $2.9 Billion dollars.
---
Tomb of Genghis Khan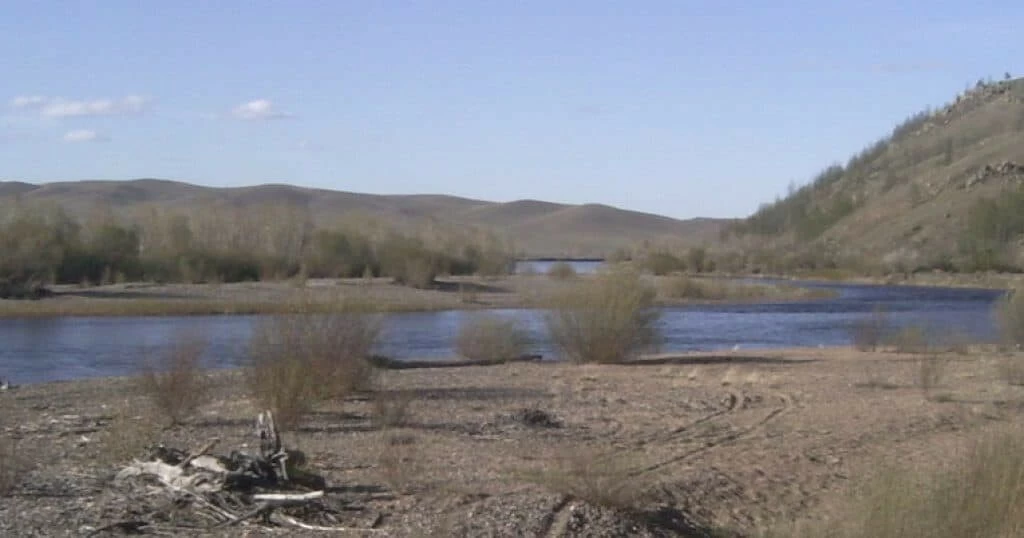 Genghis Khan was the first and most legendary ruler of the Mongol Empire. The place of his burial is a mystery. After he died in 1227, his people placed him in a hidden tomb. Legend has it that executioners killed the people who erected the tomb and interred the emperor, so its location would remain secret. Though it is uncertain, researchers believe that there are significant riches in his tomb.
Related: Genghis Khan: 5 Interesting Details That May Surprise You
---
Lake Toplitz Nazi Treasure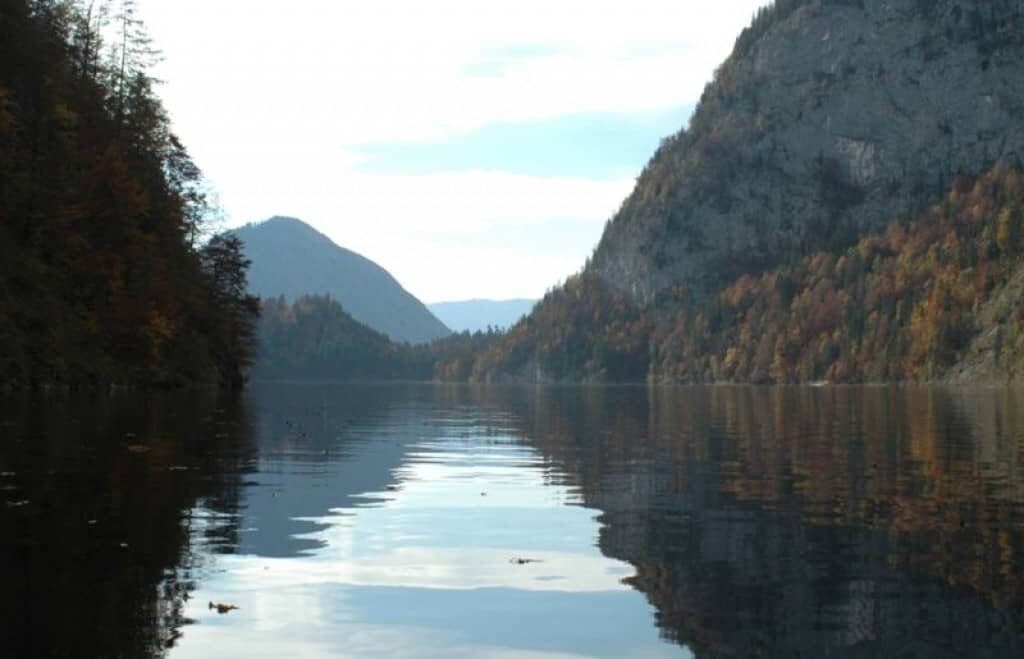 In 1945, a group of Nazis demanded transport from locals near Lake Toplitz in the Austrian Alps. The locals took them to the lake and saw them dump heavy boxes into the water. The Nazis presumably filled the boxes with more than 100 million dollars worth of counterfeit pound sterling notes. Rumors also exist that the boxes contain looted gold and information on Swiss bank accounts of assets seized from Jewish victims.
It would seem that someone could easily find boxes in a lake. However, the bottom half of the lake does not contain oxygen. There is a layer of logs floating just above that level, making it very difficult, and dangerous, for divers to search for the treasure.
---
Amber Room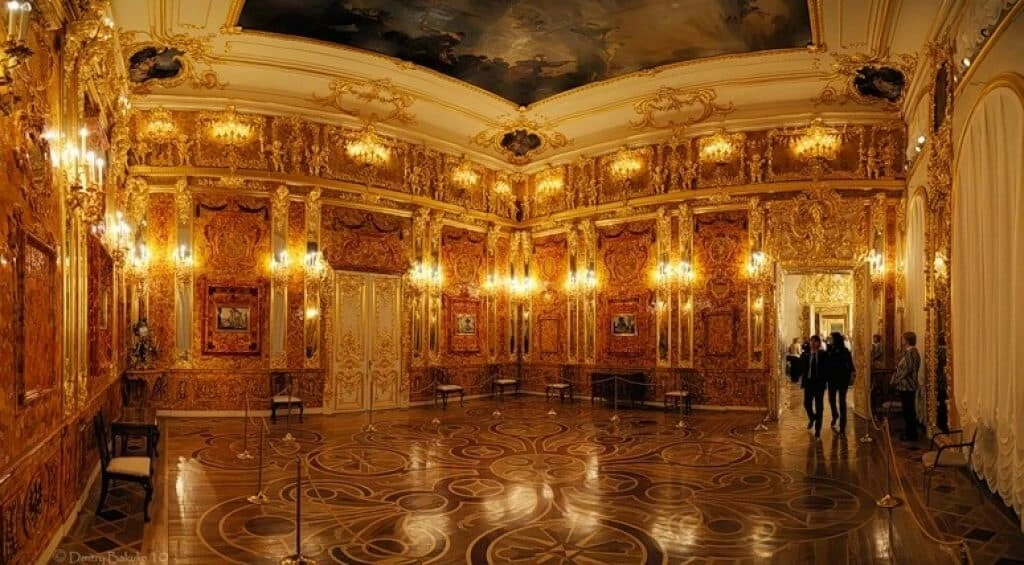 The Amber Room is, or was, quite what it sounds like, but also much more. Construction began in 1701 as a chamber for Queen Sophie Charlotte, wife of Friedrich I, the first King of Prussia. It was highly ornate and decked out in precious and semi-precious jewels. According to records, it was 4.5 x 5 m of glistening treasure. It eventually expanded to 55 meters by 1763.
In 1716, Frederick William I of Prussia gave the Amber Room to Peter the Great of Russia. A gesture to seal Prussia and Russia's alliance against Sweden. In 1942, Nazi Germany looted the treasure from Leningrad during Operation Barbarossa. They had it for a few years and then it disappeared.
Sometimes considered the Eight Wonder of the World, the Amber Room is valued at over $500 million dollars as of 2016.
Related: History of the Amber Room and its Mysterious Disappearance
---
Irish Crown Jewels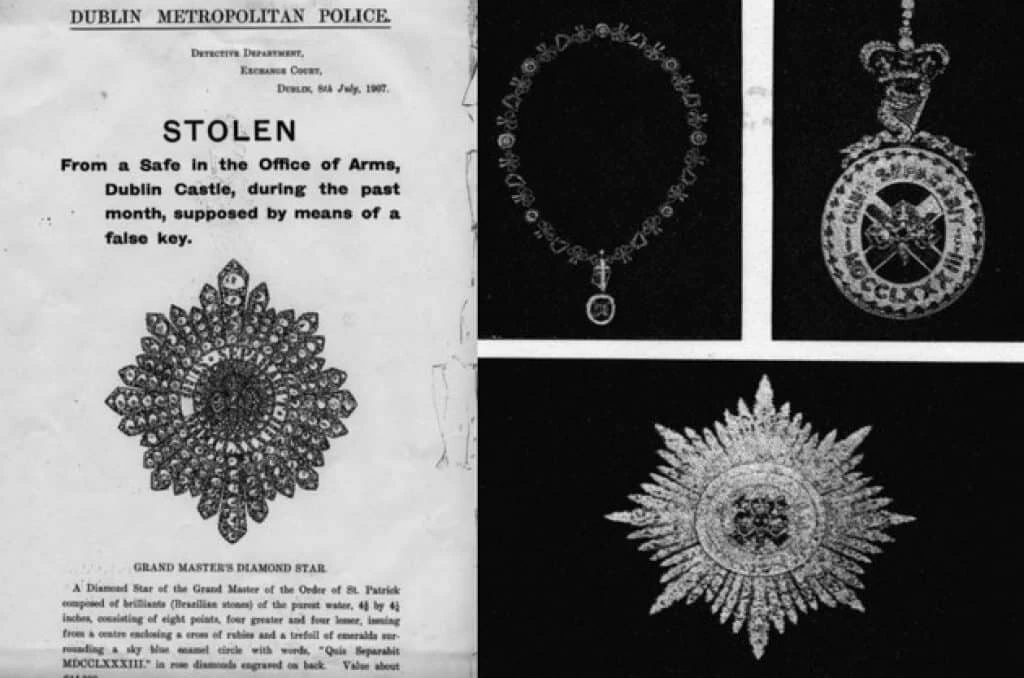 While not the most valuable of the treasures on this list, the so-called Irish Crown Jewels went missing in one of the most interesting ways. They were kept by the Order of St. Patrick, from which they were stolen from Dublin Castle right under the nose of the Ulster King of Arms, policemen, and soldiers on 6 July 1907.
Today, they are valued at over $20 million dollars.
---
There is arguably more lost treasure that could have made this list. Which one would you add?