Many of today's modern medical procedures seem to be at the cutting edge of human understanding and technology, and . However, the era of many advanced medical procedures began with one man a very long time ago, who brought a revolution to mankind with his ancient measures for treating severe health adversities. 
Sushruta, an Indian physician, is regarded today as the "Father of Medicine" and, perhaps more surprisingly, as the "Father of Plastic Surgery". Living in Kashi, an ancient city in northern India known as Varanasi today, he wrote one of the earliest medical and surgery works in the 6th century BC.
For centuries, Sushruta Samhita was the go-to for information on operations and techniques, and was the prime source of knowledge on surgery across India. This entire book was written in Sanskrit, and 600 years before Jesus he is said to have formed the basis of Indian medicine, known as Ayurveda. This book is considered one of the three texts in a "Great Trilogy of Ayurvedic Medicine" and perhaps the greatest of the three.
His great text included information on diagnosis and treatment of over 1,100 diseases and the use of hundreds of medicinal plants. There were also many instructions in that book for the completion of surgical procedures, some of them quite extensive and severe.
The book also had three major types of skin grafting surgeries and nose reconstructions. And for this, Sushruta is often considered to be the world's first plastic surgeon.
A Brilliant Man in an Ancient Time
It is important to emphasize how early in human history Sushruta made these breakthroughs. The great Greek and Roman compilers and physicians such as Hippocrates, Galen, and Celsus appeared centuries later.
This was a man who lacked the benefit of their work to built upon, and yet was able to perform immensely complex procedures such as repairing cut earlobes, earlobe piercing, fixing cut lips, and skin grafting. He used ancient instruments for carrying out all of these surgeries, much of the equipment manufactured by himself.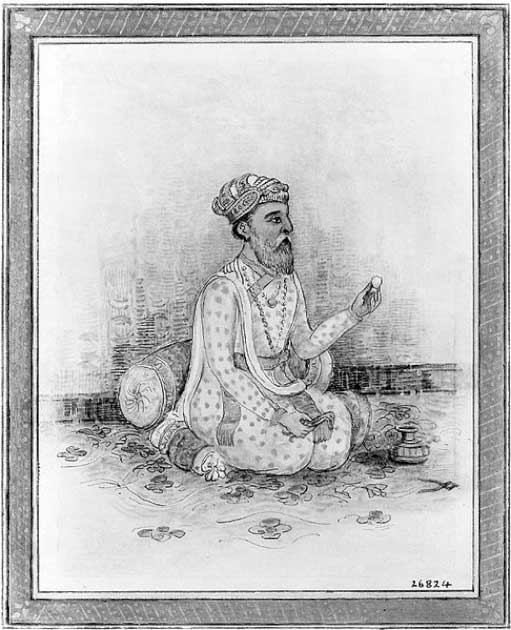 Sushruta belonged to a rich heritage and was one of the several learned scholars. As per some historians, Sushruta learned life science and medicine surgery from Dhanwantari, another "Father of Medicine".
Other sources have Sushruta learning his trade from Divodasa, who was the physician king of Benares (another name for Varanasi). Records are of course extremely limited from so long ago, and some even consider the two teachers to be the same man.
All of this creates a lot of confusion about the origin of Sushruta. It is clear that he practiced surgery and then taught the same to many of his disciples at Benares University, which was situated on the river banks of the Ganges, some time around around 600 BC.
Sushruta's Compendium
His advanced medical history includes a monumental thesis, which was given the name "Sushruta Samhita" or "Sushruta's Compendium". It is considered the oldest of all surgical texts, and contains advanced and extensive details on diagnosis, prognosis, examination, and treatment of many ailments. It also contains cosmetic surgery, rhinoplasty, and plastic surgery procedures.
Detailed, informed and extremely helpful, Sushruta Samhita was the document that shared the knowledge and wisdom of Sushruta with the entire world. Furthermore, Sushruta Samhita was translated into several languages for spreading this medical information to everyone across the globe. It was translated into Arabic, Latin, German, English, and others.
Sushruta Samhita is divided into five different principal sections. Sushruta was concerned about how to best structure his text to ensure the guide was as clear and helpful as possible, which could be taken forward with timely evolutions. Therefore, he divided his text as follows:
"Sutrasthana": the primary principles which are laid out in the first section over 46 chapters, explaining the basic principle of pharmacology and medical sciences.
"Nidana": 16 chapters that deal with only the pathological concepts.
"Sarirasthana": 10 chapters dedicated to human anatomy.
"Chikitsasthanam": 34 chapters on surgical and medical management.
"Kalpasthanam": eight chapters on toxicology.
The information in these five sections is precise, useful, and largely free from error even to modern eyes. It is very clear that someone who has performed these surgeries precisely is the only person who could write them in so much depth.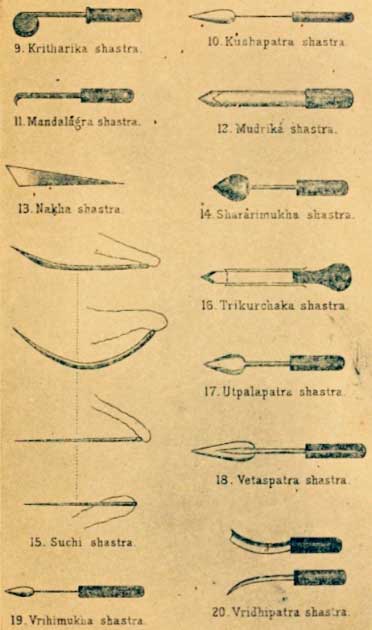 One of the methods that he mentioned within the book for studying human anatomy was that he let the corpse decompose in a river. Once the flesh had loosened, Sushruta would then scrub the body in layers to determine some structural details about the human body.
The surgical textbook had detailed techniques on incisions, the use of alkali, cauterizing wounds with heated metal, excision, tooth extraction, probing and investigative surgery, foreign body extraction, and methods for safely draining abscesses and other fluids. The book also had information on invasive surgery, for example offering methods to repair damage to intestines.
A Practical Guide
Sushruta mentioned the use of ant-heads as the prime material for stitching together such wounds. He has mentioned and carried out even more complex procedures, including prostate gland removal, dilation of urethral stricture, hernia surgery, aiding birth through Cesarean section, vesicolithotomy (the removal of bladder stones), hemorrhoids management, laparotomy (abdominal surgery), and the treatment of post-surgical fistulae and other complications.  
Apart from the surgery instructions, the book also had details on treating fractures, dislocations, and bone classifications. It highlighted the immediate reactions of the body to such bone injuries. He elaborated on traction, manipulation, stabilization, apposition, and fracture management, and even rehabilitation and use of prosthetics.
In short, he contributed to modern medicine by giving the world an introduction to 1,120 illnesses, 700 medicinal plants, 57 preparations from animal sources, and 64 preparations from mineral sources.
Sushruta did not limit the book to just procedures, but he also described the type of surgical instruments, irrigating syringes, and catheters. He gave the details of manufacturing these instruments, as he used to make them all by himself. Here was the entirely of medicine distilled into one man.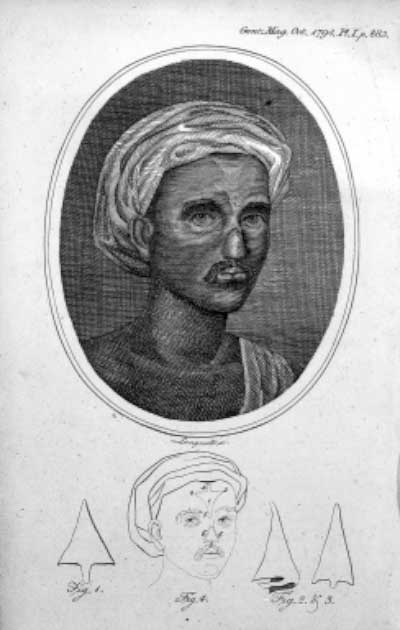 Sushruta became most famous however for introducing surgical rhinoplasty, or nasal reconstruction. This process describes repairing a disfigured nose with the use of a skin flap taken from the forehead. Earlier in that time, the criminals were punished by amputating their noses, which Sushruta used to repair or fix with medical treatments.
This is one technique that is practiced with the same approach, even today! Sushruta ushered the world into a new Golden Age of Surgery, one that recognized the root cause of many problems in a time where many chose to rely on the gods to heal them. His understanding of medicine makes him seem like a man from the future.
Sushruta's wisdom has been passed on to the modern generation. The information, procedures, and techniques were all broadly correct and are still followed today, and the evolution of technology has only enhanced the process of these treatments. The root of it still connects to the Sushruta Samhita, and its author, the Father of Medicine.
Top Image: How did Sushruta come to understand so much about modern medicine? Source: Alokprasad / CC BY-SA 3.0.
By Bipin Dimri