Imagine you were told that over 140 different illnesses, including blindness, asthma, hysteria, stomach issues, cancer, and impotence, could all be treated by a single miraculous drug. Sounds too good to be true, and indeed it was.
People waited in line to purchase Radithor, a super drug that was advertised as having almost universal cures. Not even reports of people's jaw disintegrating would be enough to deter people from using this radioactive medicine. 
Why did people believe that this medicine could treat so many different diseases? Surely people would question whether this was possible. The special ingredient that launched Radithor into global success was a newly discovered element taking the world by storm: radium. 
Radium: the Wonder Element 
The year was 1898, and word had broken that two new elements radium and polonium had been discovered by scientists Marie and Pierre Curie. But it was particularly the green glowing radium that caught the attention of the world. Their discovery was deemed so significant that in 1911 they were awarded the Nobel Prize for Chemistry. 
"Radium mania" took over and people sought to find applications for it in the fields of both science and, less happily, medicine. In the medical field, there was a popular belief that it was more effective and a preferable alternative to invasive surgery. Although, exactly how radium, a radioactive element, worked as a medical treatment was very controversial. 
Radium took off despite contradictory data and beliefs, and soon it was being exploited as an incredibly powerful marketing weapon. In an era where advertisers adhered to very lax advertising laws, it became the commonplace practice to list radium as an ingredient, even if there was in fact no traces of radium present. This shows how consumed everyone was with this magical element.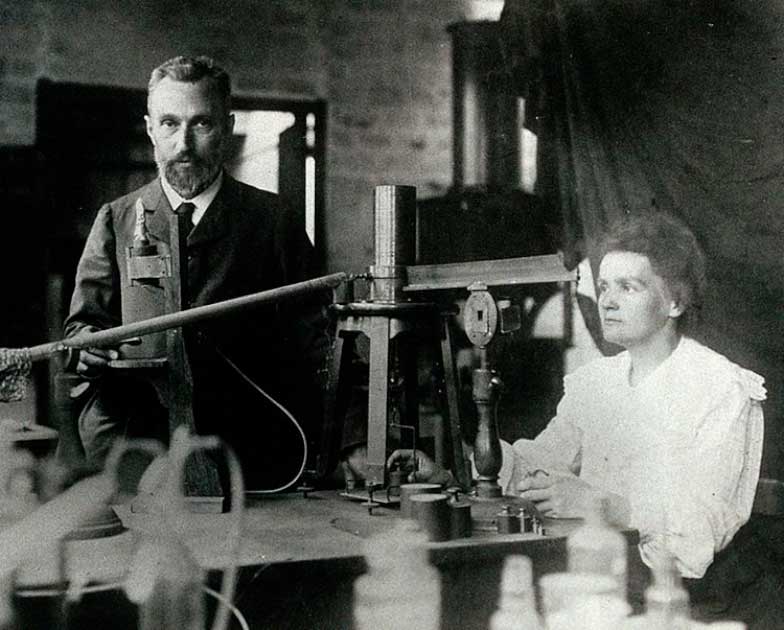 Tonics, lipsticks, chocolate, watches, and even chicken feed (said to help eggs self-incubate) all included radium by the early 20th century. Even more concerningly, the radioactive element was also present in many people's medicine cabinets in one form or another.
Enter William Bailey, a Harvard dropout with a track record of founding businesses that failed within a short period of time. Not exactly the spotless resume of a man you would entrust with your medical care. He established the Radium Institute because, like hordes of other eager entrepreneurs, he was aware of the buzz surrounding radium-related goods.
When Bailey introduced Radithor, a radioactive medication, in 1918, he advertised it as "A Cure for the Living Dead" and "Perpetual Sunshine". The fact that this medication purportedly treated 150 different medical ailments was what made it so unique. According to his marketing, whether you were suffering from infirmity or disease, or just needed a sexual stimulant, then Radithor was the drug for you. 
A Radioactive Cure-All or Effective Marketing?
If the presence of radium wasn't enough of a draw for potential customers, Bailey used a couple more marketing techniques that were incredibly effective. Anyone who could show that this product had less radium than he had claimed would receive $1,000, he said. Nobody ever claimed this $1,000. 
In order to guarantee that his customers would trust his product, he embarked on a "transparent" marketing strategy. People started hearing stories that this radioactive medication had certain undesirable side effects which worried Bailey. Pamphlets depicting "behind the scenes" images of the product's production soon started to appear. These photographs were however eventually shown to be fraudulent: the public, it seemed, had seized on the wrong scandal.
However, the problems with drinking radioactive medication soon started to manifest. Eben Byers, the United States amateur golf champion, began using Radithor in December 1927, which led to extensive media coverage of the radioactive medicine.
He had been suffering from an injury that was not healing well when his physician recommended, that he try using Radithor to aid in the recovery process. And, at first, it seemed to him to be everything that he had been promised.
Byers observed changes not only in his arm but also in his energy level and muscle tone right away. So confident in the medicine he advocated for it to everybody and everyone with whom he came into contact. It's even reported that he gifted cases of this medicine to his business associates and went so far as to give it to his racehorses in the hope it would give them a competitive advantage. 
Two years into his Radithor treatment he was consuming three bottles daily amounting to a total consumption of a whopping 1,400 bottles of the medicine. However, one year on in 1930, the negative effects of consuming massive doses of the extremely radioactive material started to become apparent. Weight loss, toothaches, and headaches were some of the concerning symptoms that Byers described.  
By this stage, both the radioactive medicine, Radithor, and William Bailey were under investigation by the Federal Trade Commission. So naturally when Byers, a public figure, began to report dangerous side effects related to the drug they were quick to assess his condition. To their horror, he was a lot more ill than he had previously claimed.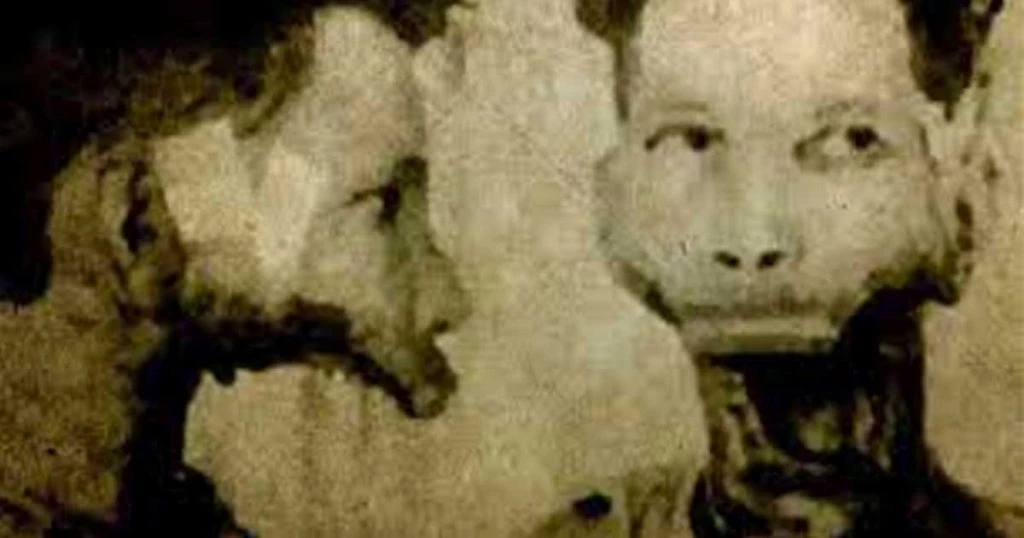 One investigator reported, "His whole upper jaw, excepting two front teeth, and most of his lower jaw had been removed. All the remaining bone tissue of his body was slowly disintegrating, and holes were actually forming in his skull." He added, "A more gruesome experience … would be hard to imagine."
Deadly Poison 
In 1932 Byers died a horribly painful death. This was after The Federal Trade Commission had issued a cease-and-desist letter to Bailey. But the shocking fact is that even with the Federal Trade Commission's investigation and Byers's death many people continued using Radithor well into the 1930s. The radioactive drug was finally pulled from shelves but the damage was too late because by this point over 400,000 bottles had been sold worldwide. 
Byers's autotomy had revealed that his bones and teeth were highly radioactive and so it was decided that he was to be buried in a lead-lined coffin to stop the radium from leaking out. 33 years later in 1965 his body was exhumed and found to still be highly radioactive. 
Bailey's company, The Radium Institute was never prosecuted for Byers's death, only for false advertising, an easy escape. But William Bailey didn't quite get the same easy escape as in 1949 at the age of 64 he died of bladder cancer.
Modern science has proven that long-term exposure of radium causes cancer growth. The sad ending to Bailey's story is that he probably unknowingly poisoned himself to death. 
Top Image: The new "miracle" radioactive medicine and what it did to Eben Byers. Source: Sam LaRussa / CC BY-SA 2.0; Cult of Weird / CC BY-SA 4.0.
By Roisin Everard