Throughout his life, D.H. Lawrence was a controversial figure. A gifted writer to some, a pornographer to others. His most famous novels like Women in Love and Lady Chatterley's Lover were the subjects of censorship trials, his works deemed too obscene and immoral.
Lawrence's opinions and artistic choices made him a whole host of enemies. Things got so bad for him that he ended up going into voluntary exile just to get away from his detractors.
Defying his pariah status, Lawrence lived an exciting life, full of traveling and adventure. He died in 1930 of tuberculosis, but little did he know he was only just starting on his strangest and most mysterious adventure yet.
Burial Number 1
Lawrence died on the 2nd March, 1930 at the age of 44 in Vence, France. Two days later a small group of people gathered at Vence cemetery to mourn and celebrate their friend's life.
In attendance was Lawrence's wife, Frieda, as well as his friends; Aldous and Maria Huxley, Robert Nichols (a famous English poet), and Edward Titus (an American publisher responsible for publishing Lady Chatterley's Lover). The funeral was in the humanist style, there was no religious service and no prayers.
There weren't even any speeches. Lawrence had wanted a simple, humble burial. As Frieda put it, "we buried him, very simply, like a bird we put him away, a few of us who loved him". Lawrence had lived a life full of drama and it seems he had wished for a peaceful death.
Lawrence Exhumed
Lawrence's burial may have been peaceful, but as it turns out, it wasn't permanent. On March 12th. 1935, five years (and ten days) after his death Frieda ordered that Lawrence's body be exhumed. At the time she was living at the Kiowa Ranch at San Cristobal near Taos, New Mexico and she wanted Lawrence with her there.
She planned to have Lawrence exhumed, cremated, and then shipped to the US. He would be permanently laid to rest in a shrine to Lawrence's memory that her lover (and future husband) Italian Army Officer Angelo Ravagli had built for her. Ravagli had been living with Frieda at the ranch since 1931, a year after Lawrence's passing.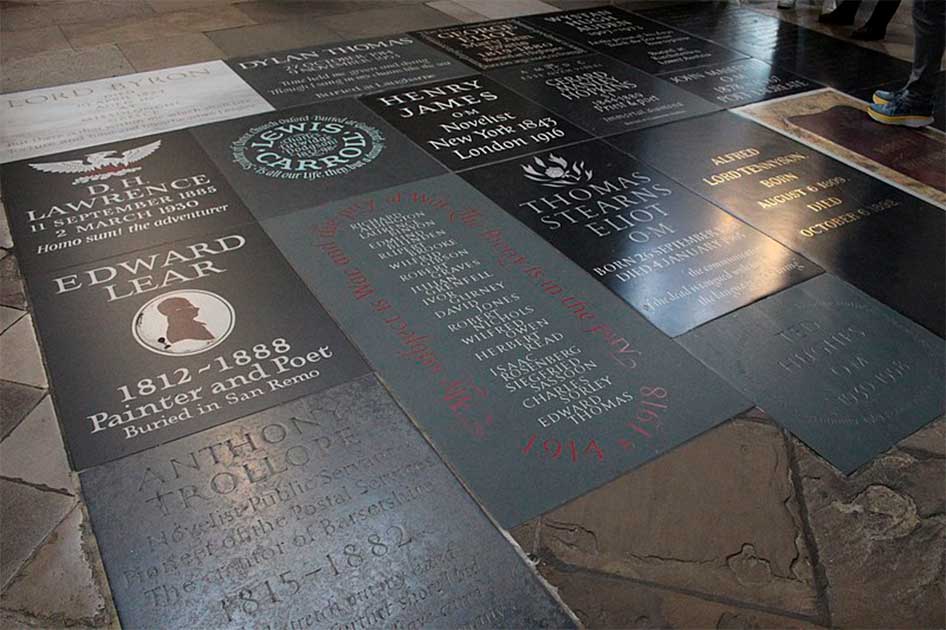 As it turns out, it may not have been a good idea to task her lover with the job of moving her dead husband's earthly remains. Frieda sent Ravagli to Vence to oversee Lawrence's exhumation. He was late and almost missed it altogether.
By the time he had arrived what was left of the great author had been unearthed and placed in a small zinc-lined casket. Ravagli's next job was to take Lawrence via hearse to Marseille for his cremation.
From Marseille, Ravagli was meant to go with Lawrence to New York by ship. The Conte di Savoia was set to set sail from Villefranche-sur-Mer in early April. Once in New York, the Italian officer had to get Lawrence through customs and then transfer his ashes to a much fancier urn that Frieda had ordered in Europe and had delivered to New York ready for collection by her lover.
From New York, Ravagli would then undertake a 4-day long railway journey across the US to Lamy in New Mexico. Once there he could finally hand over the urn to Frieda who would be waiting for him at the station.
That was the plan. Safe to say, Ravagli may have grown bored of Frieda's request at some point and deviated somewhat.
What Really Happened?
As far as Frieda knew her plan went ahead just as she had hoped. But according to Emile Delavenay, a Lawrence scholar based in Vence, Lawrence's ashes met a much different fate.
In the article "A Shrine without Relics", published in 1942, Delavenay revealed that he believed Lawrence never made it across the Atlantic. Delavenay wrote how the famously cheap Ravagli had dumped the ashes into the Mediterranean somewhere between Marseille and Villefranche.
Supposedly Ravagli didn't fancy going through all the bureaucratic red tape involved in getting Lawrence between continents and didn't want to pay for all the involved costs. Instead, he decided to dump Lawrence overboard, and then lie to his future wife.
But how did Delavenay come across the truth? In 1984 he was approached by Baron Prosper de Hauleville, a Belgian engineer who was the brother-in-law of Maria Huxley's younger sister, Rose.
The Baron recounted to Delavenay how some years ago he and his sister-in-law had stayed as guests of Ravagli at Kiowa Ranch. Frieda at this point had long passed and apparently, Ravagli got quite drunk in front of his two guests.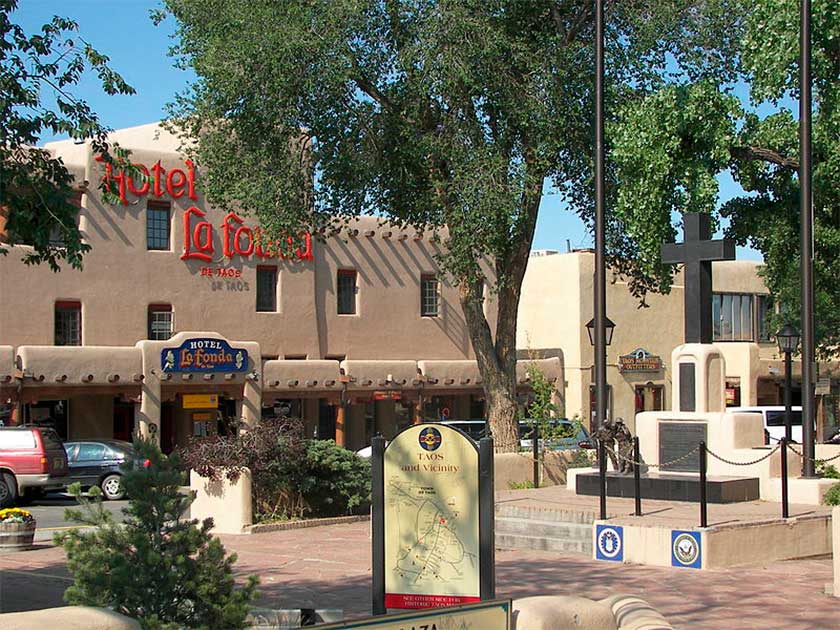 In tears, he confessed to them that he had lied to his dead wife regarding Lawrence's ashes. He complained of various administrative and financial difficulties (most of which Delavenay showed to be either grossly exaggerated or completely untrue) that had rapidly built up as he had tried to get Lawrence to America. In the end, he said, "I threw away the DH cinders", and "My worst lie is the DH Lawrence cinders lie".
Delavenay could think of no reason de Haulleville might have to lie. Delavenay believed the story of Ravagli's confession to be true.
Conclusion
So we have two options. Either Delavenay was wrong and Lawrence's ashes truly reside in a grim concrete memorial in New Mexico. Or they were spread over the Mediterranean, a body of water Lawrence was fond of and loved to write about.
We'll never know the truth, all the players in this tale have passed. But it seems likely if given the choice Lawrence would have chosen the Mediterranean over New Mexico any day of the week, and it would have amused him no end that his ashes had gotten mixed up in such a mystery.
Top Image: DH Lawrence and Frieda von Richthofen in 1914. Source: Unknown Author / Public Domain.