Crown Prince Rudolf (1858-1889) was the only son of the Emperor Franz Joseph and the Empress Elizabeth of Austria, and the Crown Prince of the empire. Rudolf benefitted from an extensive education and traveled extensively across the globe. But the prince was found dead alongside his mistress, Baroness Marie Vetsera, in 1889 at their Mayerling Hunting Lodge. Rudolf and his mistress had died apparently by suicide, which became an international headline.
This was a scandal at the highest level, as Rudolph was the rightful heir to the Austro-Hungarian empire. Many conspiracy theories and rumors started to spread about this apparent suicide almost immediately, and the fate of the Habsburg Monarchy.
A Life Well Lived
Before looking at the death of Rudolf, it is important for you to know his life. He was considered a handsome and intelligent man, and moreover a great sportsman. However, his liberal and worldly opinions clashed with those of his conservative father, Emperor Franz Joseph.
Rudolf firstly got married to Princess Stephanie of Belgium, in 1881. The marriage produced one daughter. But the prince was not happy in his first marriage, and Rudolf and Stephanie had separated by the time their first daughter was born, in the year 1883.
The evident reasons were Rudolf's history with female companionship, as well as a bad drinking habit. As a result, Rudolf found solace and pleasure in spending time with other women, fathering as many as 30 children out of wedlock.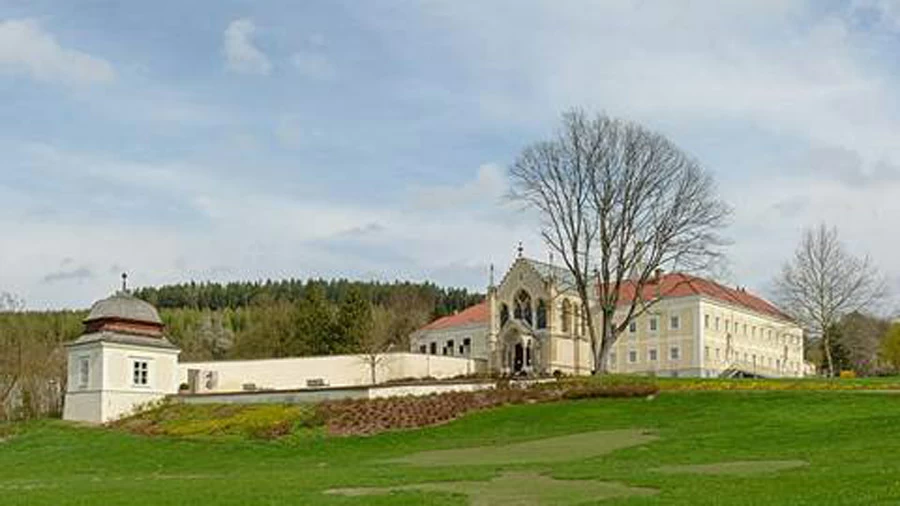 In the year 1887, Rudolf bought Mayerling, a manor house south of Vienna, and converted it into a hunting lodge. Then, in 1888 the 30-year-old Rudolf met the 17-year-old Baroness Mary Vetsera and fell in love.
The Life of Mary, Baroness Marie Vetsera
Baroness Marie Vetsera (1871-1889) soon became the crown prince's lover. But she was not from the royal family, and their social class was not alike. Mary's father was a diplomat, working under Emperor Franz Joseph as a baron.
Mary's mother was from a noble Greek family and was 22 years younger than her husband. She was not disturbed at all when she heard the rumors of her daughter's affair with the prince. Instead, she was willing to escalate this relationship to nurture the family fortune.
The Mayerling Incident
Crown Prince Rudolph and Mary were found dead at Mayerling on 30 January 1889. The family initially claimed that the prince had suffered a heart attack. But it was not true. The press were quick to note that the couple had a suicidal nature. A doctor was also tasked with the care of Rudolf and his mistress in their final days, and said they were not behaving rationally.
On review, it seemed obvious that the death of Rudolf and Mary was a suicide pact. Rudolf was married without any possibility of separation or divorce. Similarly, Mary was soon to be married off by her family to someone else.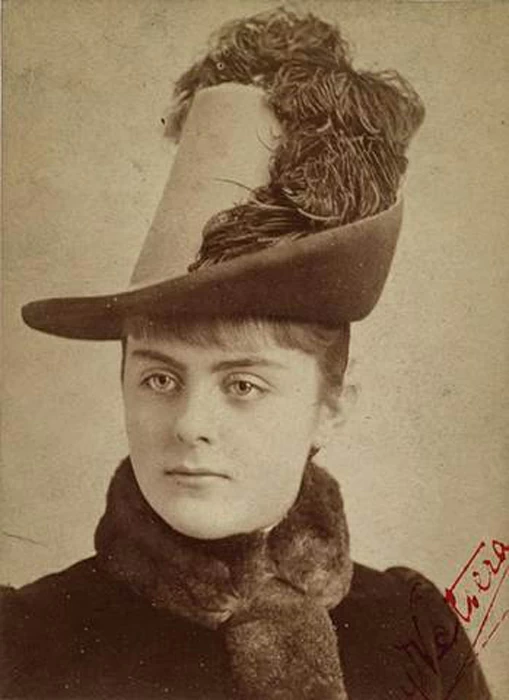 It was assumed therefore that Mary and Rudolf decided to quit their life if they could not be together. The couple left a final letter which would seem to support this assumption. But there was another side to this story that was yet to be revealed.
Before Rudolf, many royals had found a way to live their lives the way they wanted. Loveless marriages were common in the Empire back then, and it was the norm within the aristocracy for centuries. This made it strange that Rudolf saw suicide as the only option.
There were also mysteries about what had brought on Rudolf's suicidal mindset at this point. Some even claimed that he had a medical condition which made him incapable of producing a male heir, and so he killed himself in disgrace! Many however still believed that this suicide was just an act of love.
Rudolph didn't share his feelings often with anyone. Therefore, the actual reason for his stress and mental illness was unknown by the family. Everyone was mystified by the news of Rudolf's sudden demise.
Suicide… Or Murder?
As per the reports and medical studies, Rudolf first shot his mistress directly in the head and then shot himself. But some reports slightly contradict this verdict of suicide, saying that Rudolf consumed poison at first before shooting himself. In either scenario, it was the gunshot that killed both of them.
But soon, anomalies appeared in the official account and confusion started to build over this case. Rudolph had invited a friend to join him at Mayerling the very next day, an odd decision for someone about to kill themselves. People started to assume that this was not a suicide but was instead an assassination.
In addition, Mary was naked when her body was found, and did not seem to be prepared for the end. Why would Rudolf want his lover to be naked when they killed themselves? 
Before she died in 1989, Empress Zita, the widow of the last Emperor of Austria, said that the young couple did not kill themselves, but it was a murder. She claimed that this murder was to silence Rudolf after he denied being part of the French plot to bring down his conservative father and take control as a liberal Austrian Emperor.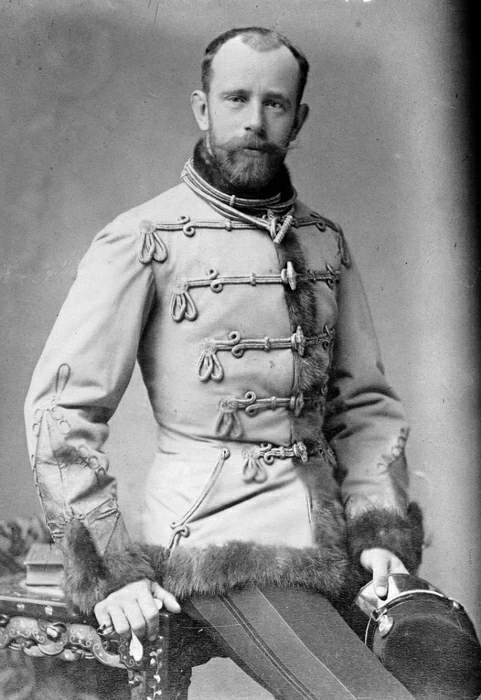 Empress Zita did not have any evidence for the claims, and her account was given little notice. But clearer signs of a cover up were found when the researchers examined the remains of Mary. Mary's skull had no bullet wound, just blunt trauma.
So was Mary bludgeoned while the crown prince was shot to death? There is no clarity about what happened and who killed the prince and his mistress. Would Rudolph bludgeon his lover to death? Would Mary choose suicide in that fashion?
A Dying Empire
After the death of Rudolf, the marriage between Empress Elizabeth and Emperor Franz Joseph collapsed. The empress chose to spend more of her time in Ireland and England, where she used to go hunting.
The new heir to the Austrian throne was Archduke Karl Ludwig. He was the eldest surviving brother of Rudolph. And after his death, the next in line to become Emperor was Archduke Franz Ferdinand. His assassination in 1914 resulted in World War I.
Top Image: Crown Prince Rudolph and Baroness Marie Vetsera. Source: Unknown Author / Public Domain.
By Bipin Dimri